13 tags
24 tags
19 tags
4 tags
9 tags
13 tags
16 tags
15 tags
13 tags
13 tags
12 tags
13 tags
17 tags
12 tags
14 tags
14 tags
25 tags
13 tags
27 tags
23 tags
18 tags
24 tags
14 tags
18 tags
15 tags
18 tags
24 tags
14 tags
3 tags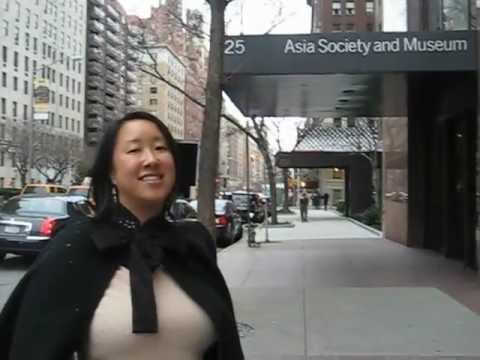 5 tags
7 tags
7 tags
3 tags
3 tags
ECGC in Green Tea not linked to Fat Burn →
"Research suggests that green tea extract may not have any meaningful effect on the body's ability to burn fat." If you remember from our earlier post about the science of anti-oxidants and tea, ECGC is valued for lot of other benefits.  Plus as we also noted in that post, the health aspect of tea is like the 16th most interesting thing about this fascinating, rich, and...
4 tags
Cool Art Project Highlighting Labor Issues for... →
Great piece in NYTimes about artist Amor Munez's innovative art project in Mexico to highlight labor issues that especially affect women. Her maquiladora, or factory, she said, is a "fantasy" meant to condemn the harsh reality of a global economy that uses and discards poor workers, especially women, to keep prices low. Since Tranquil Tuesdays is committed to womens empowerment in...
7 tags
22 tags
Tranquil Tuesdays 2012 Highlights
Can't believe it is already the end of 2012.  I remember the beginning of 2012 I was sitting on a beach in Phuket, Thailand looking across the Andaman Ocean (photo above) and envisioning how I hoped Tranquil Tuesdays would grow in 2012.  Now on the last day of 2012, I'm happy to share with our wonderful supporters, friends, and customers what I consider our Top 10 highlights for...
5 tags
9 tags
13 tags
8 tags
13 tags
5 tags
30 tags
6 tags
30 tags
29 tags
6 tags
30 tags
19 tags